Welcome to Lewes Counseling LLC
Welcome to Lewes Counseling LLC
Thank you for visiting my website! On this, your visit, I would like to give you some information about the services I provide and information you may use. My goal is to work in collaboration with you to help address your personal behavioral health and/or educational needs. Please feel free to print tip sheets and articles on this site. If you have any questions after reading this information and would like to schedule an appointment, please contact me at 302-430-2127.       ~Jeanne Doe Dukes, LCSW

Be well and safe following state of emergency precautions and CDC recommendations.  Lewes Counseling LLC remains open and is offering face-to-face and telehealth visits.  In addition to Delaware, the therapist is licensed in Maryland, Pennsylvania, and Florida to encourage continuity of care during state of emergency / college / work from home situations. Please feel free to contact us for more information regarding services and current session/workshop options.
Relevant Articles…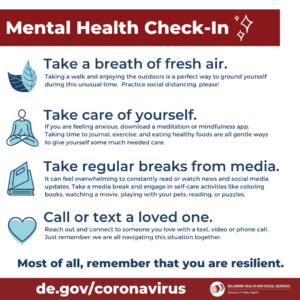 Throw Your Phone in the River merch now available… Check it out Here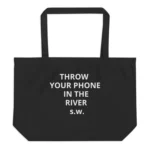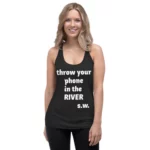 Our Vision:
Lewes Counseling LLC is recognized as a dependable, trusting resource for individuals and families and valued partner to community agencies in support of resilient children, healthy families, and strong communities.
Delaware Division of Public Health          Florida Department of Health
Maryland Department of Health           Pennsylvania Department of Health